Ai India Innovation Center
Transforming Enterprises
with AI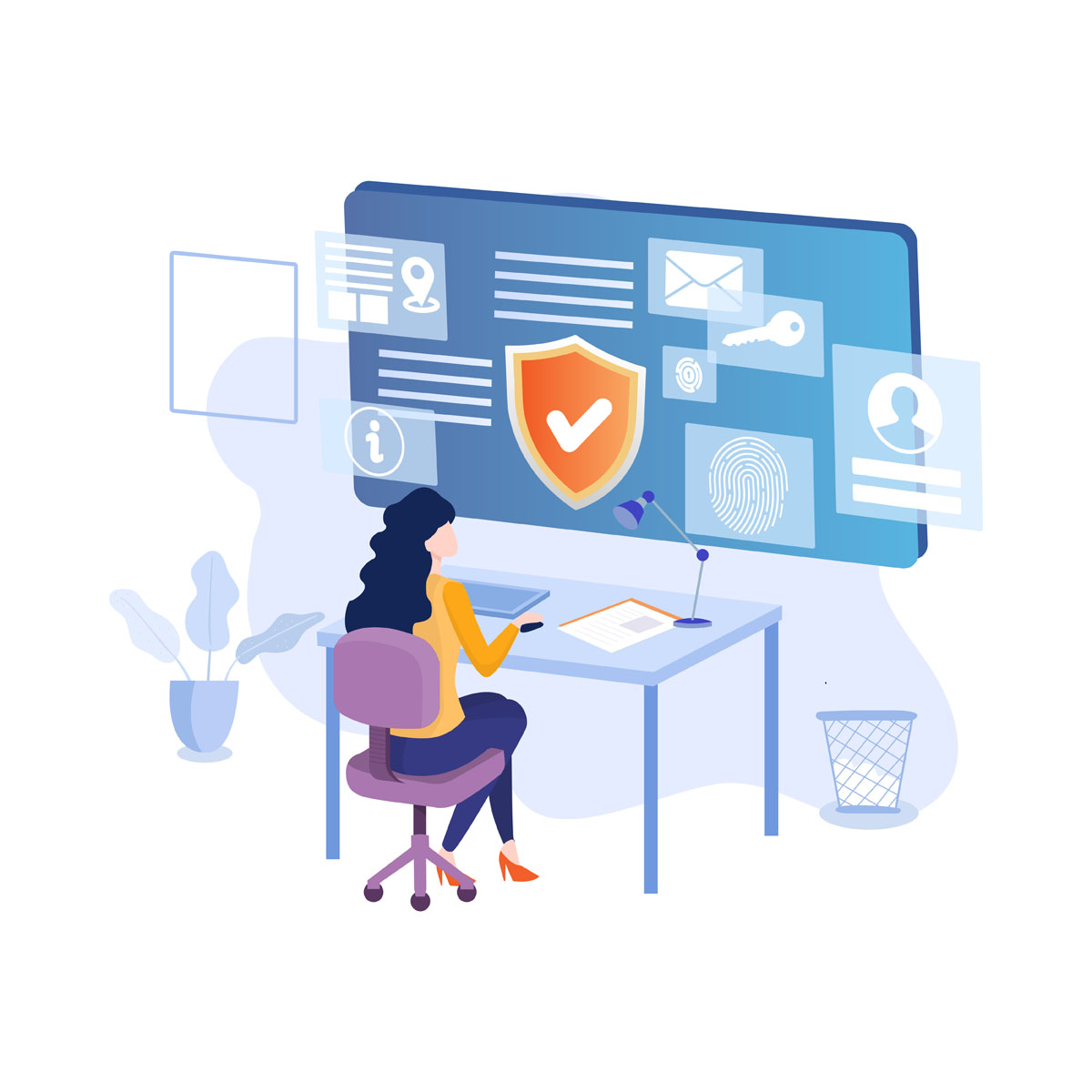 We help companies to win with AI, from Banking to Agriculture, utilizing the potential of AI. Our goal is to enhance decision-making processes. Partnering with enterprises like yours, we strive to ensure the successful execution of AI and ML projects that drive genuine business value.
Leverage the power of Artificial Intelligence and Data Science
We deliver end to end Computer Vision solutions by integrating them with existing systems.
We deliver comprehensive generative AI solutions from inception to completion.
Data science services help companies run experiments on their data in search of business insights.
We build efficient NLP solutions to power up your systems, applications or business process. 
At AI India Innovation Center we provide Cutting-edge AI and Data Science solutions by integrating them with existing operational systems or developing new systems.
We begin with an initial consultation to understand your objectives and challenges. This is followed by a needs assessment where we analyze your existing systems and processes to tailor the most effective solution.
Based on our comprehensive analysis, we create a customized project plan that outlines the solution's scope, necessary resources, and timelines. This ensures we are aligned with your business goals right from the start.
Implementation & Teasting
Our team of developers and data scientists build and test your customized AI or Data Science solution. Once it meets all the specifications, we integrate it seamlessly into your existing framework and provide any necessary training.
After the successful implementation, we offer ongoing support and monitoring. We're also committed to providing future enhancements to ensure your system stays up-to-date and continues to meet your evolving needs.
At Ai India Innovation Center, we offer comprehensive Artificial Intelligence and Data Science solutions tailored to meet the unique challenges of your organization. Below are some key areas of our expertise:
We develop custom AI algorithms designed to solve specific business challenges, from predictive analytics to natural language processing.
Our team seamlessly integrates AI capabilities into your existing systems, enhancing functionality and driving operational efficiency.
From strategy to implementation, we provide end-to-end AI consulting to ensure your organization maximizes the benefits of artificial intelligence.
Our experienced data science experts meticulously analyze complex data using advanced algorithms to offer actionable insights for informed, strategic decision-making across various industries.
We build predictive models that help businesses proactively anticipate market trends, customer behavior, and other vital performance metrics for success.
Our data visualization services turn raw data into intuitive charts & graphs, enabling easy interpretation & quicker decision-making.
Ai Custom Software Development
We offer tailored software solutions, designed to meet your specific operational needs, aimed at optimizing efficiency and driving business growth.
We ensure seamless integration of new software solutions with your existing IT infrastructure, minimizing downtime and maximizing operational efficiency.
Our experienced team provides ongoing support and maintenance to ensure your systems are always up-to-date, secure, and performing optimally for peak business efficiency.
We serve Artificial Intelligence and Data Science services to following business verticals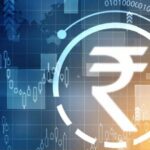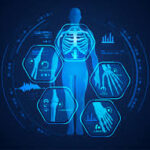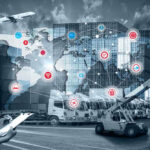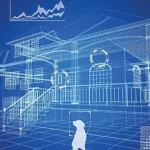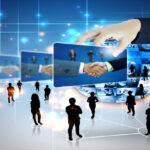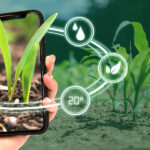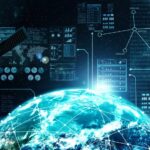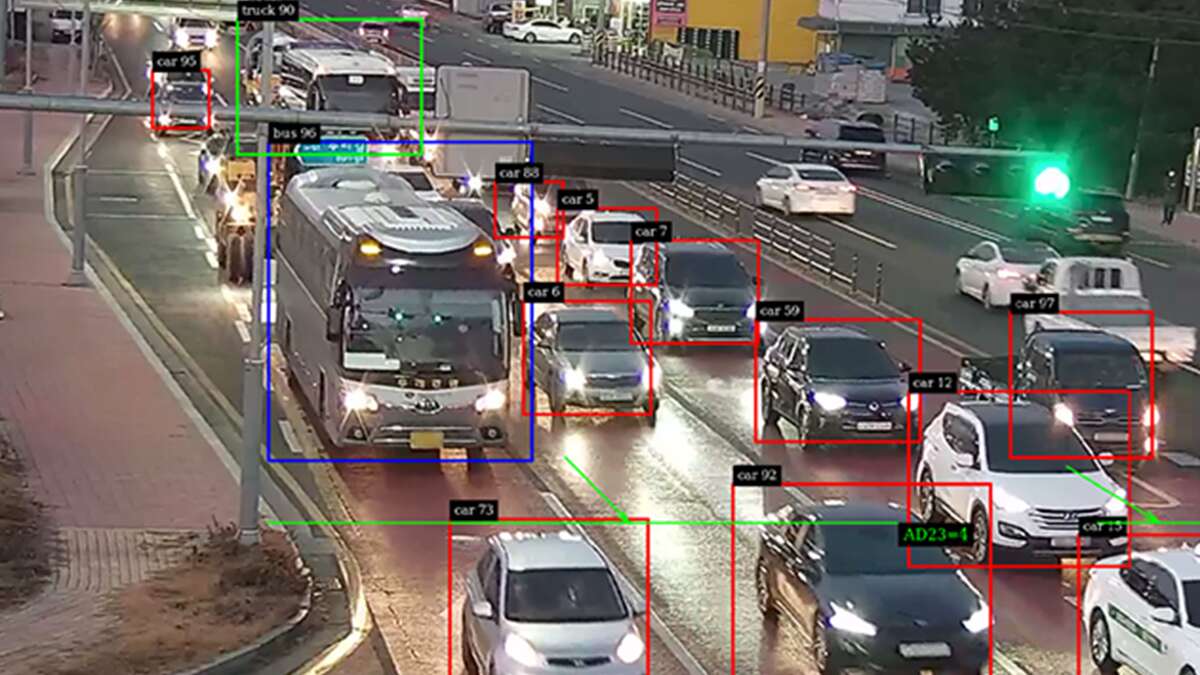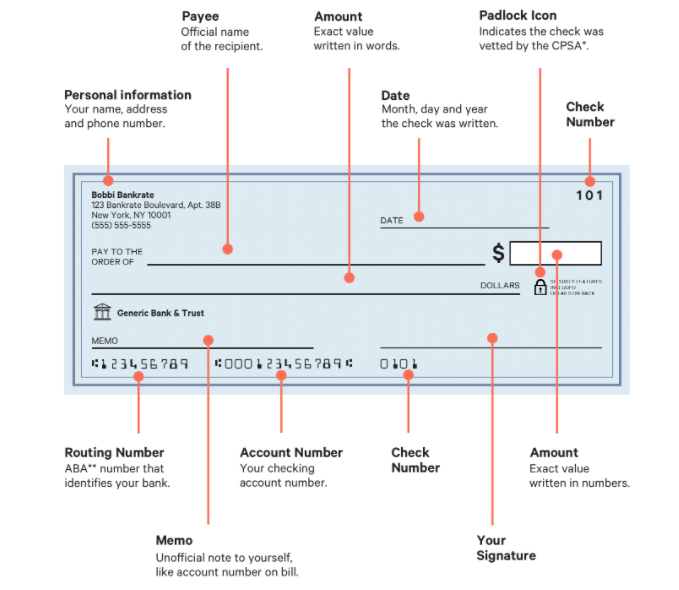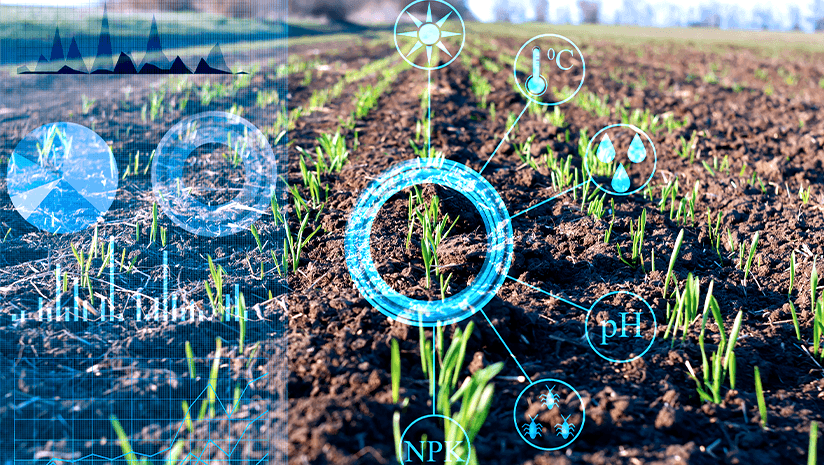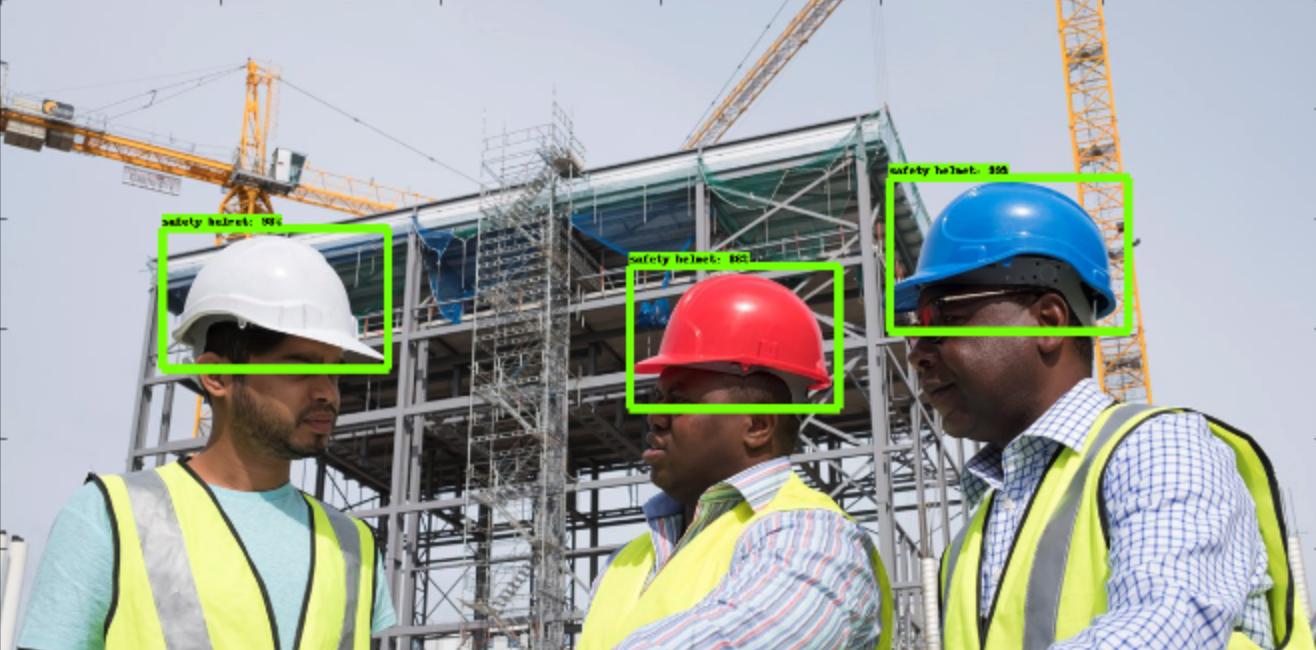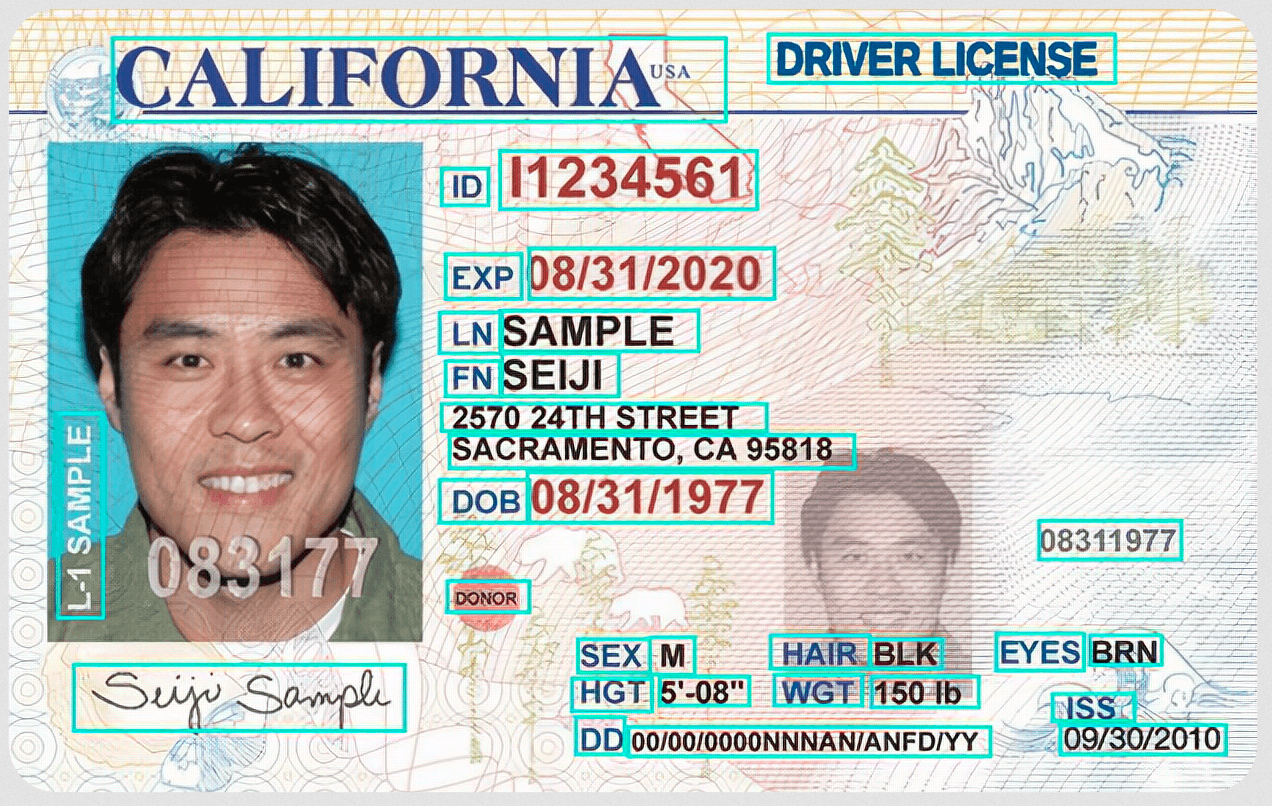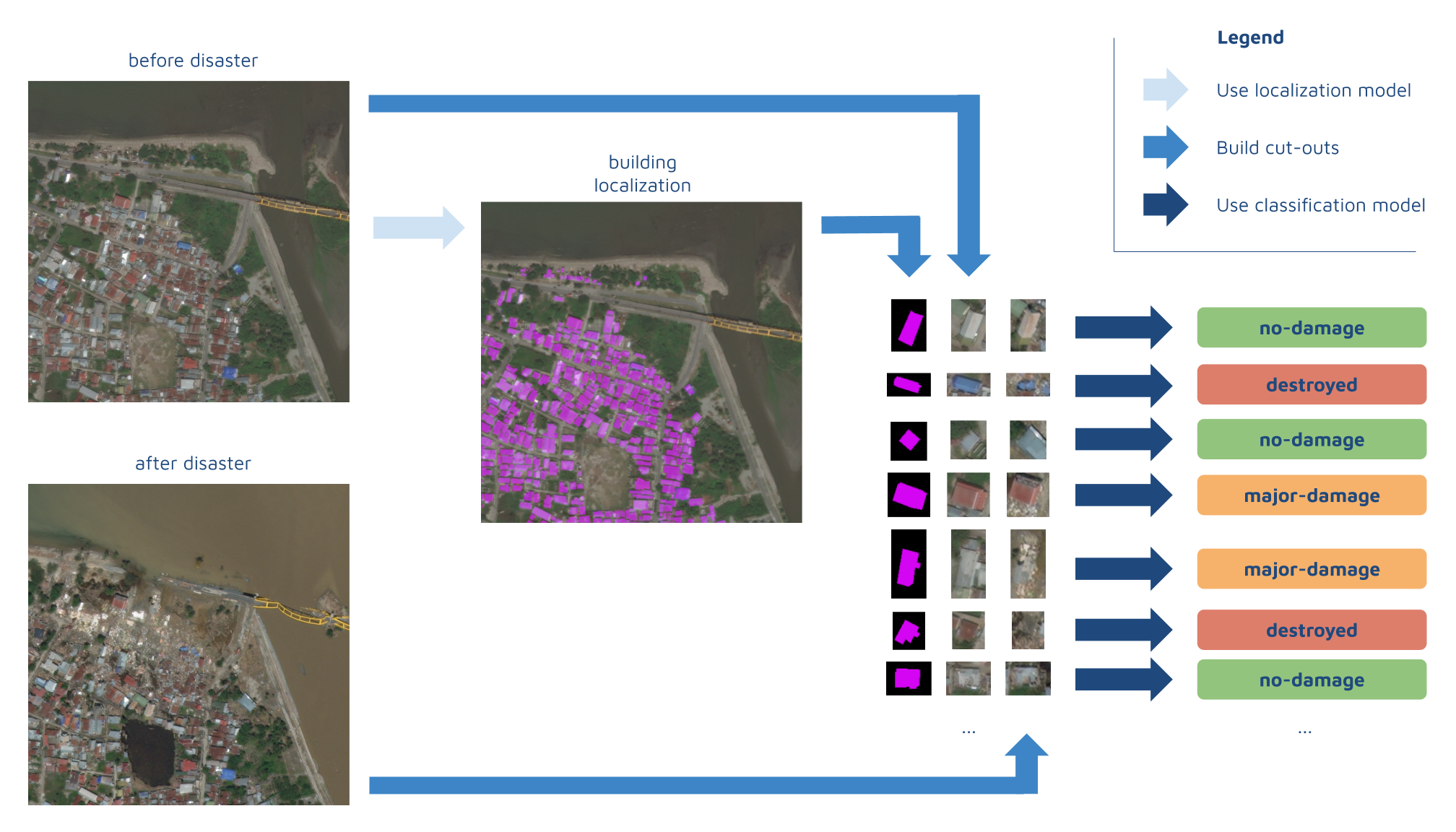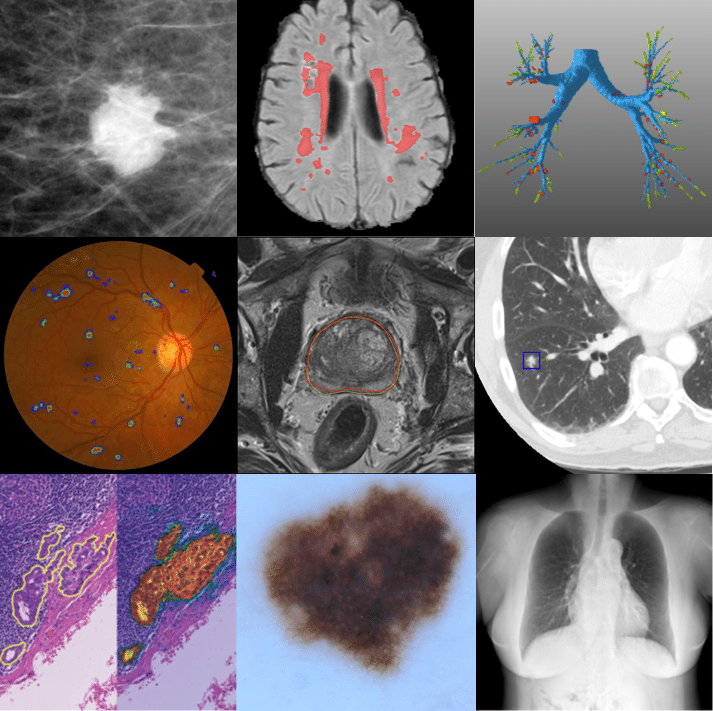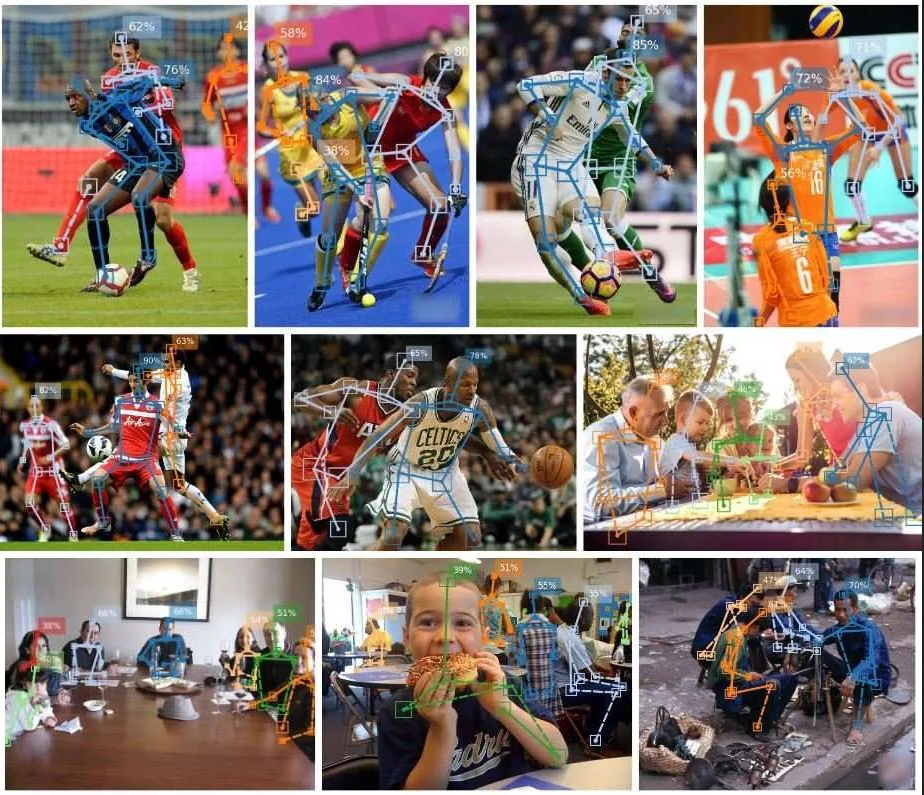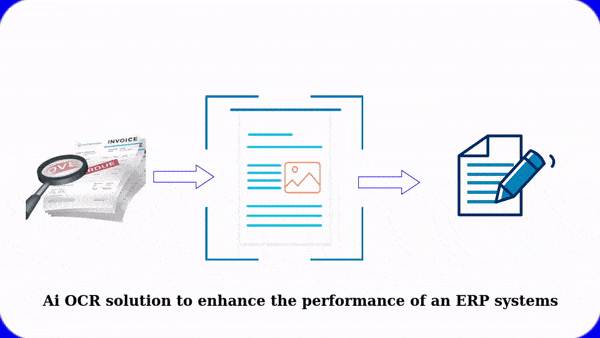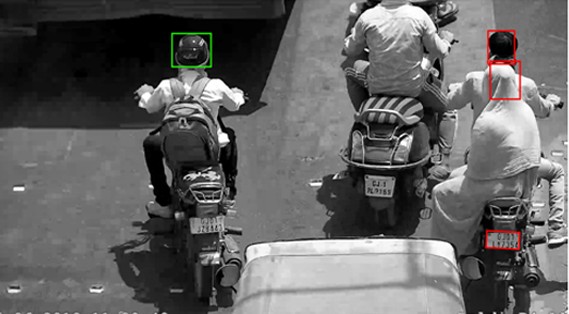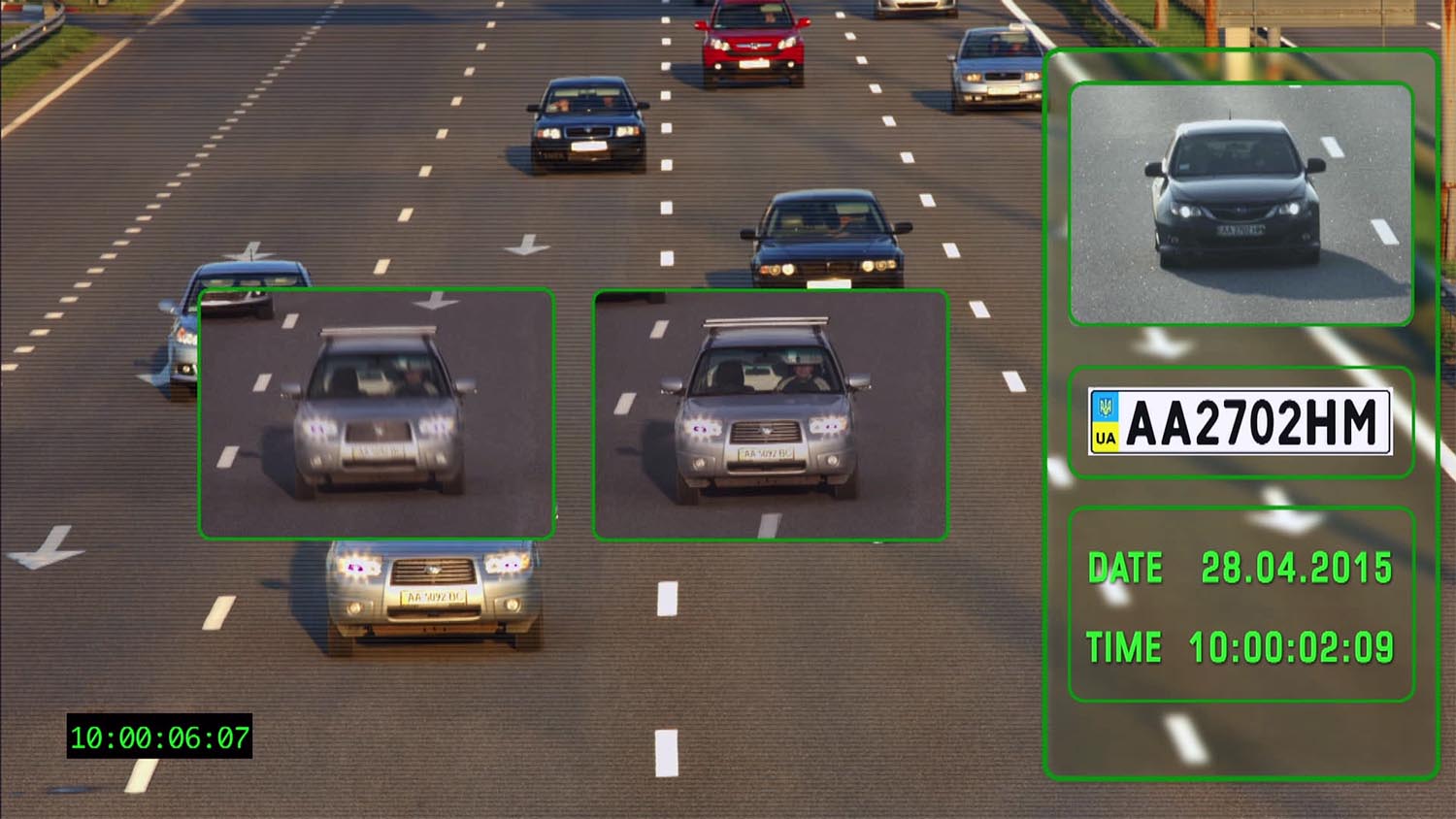 AI for Business Transformation
At Ai India Innovation Center (AIIC), we specialize in crafting bespoke AI and Data Science solutions that drive efficiency and growth. Leveraging cutting-edge technologies, we empower enterprises worldwide to navigate the complexities of the digital age. Committed to innovation, we seamlessly integrate AI solutions into existing frameworks, paving the way for enhanced productivity and smarter decision-making.
Technologies we play with
How can AI transform your business?